Zlatan Ibrahimovic emote step by step
A streamer asked an emote representing the soccer player. I liked the idea and I think the result is quite interesting.
1 The sketch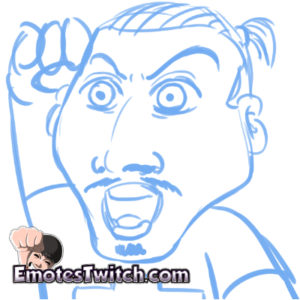 2 The line art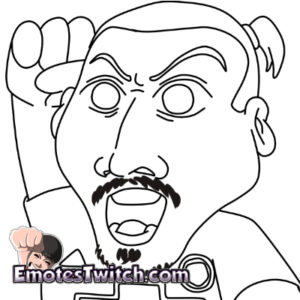 3 The colors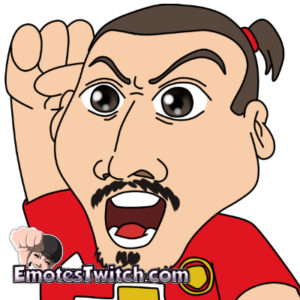 4 The shadows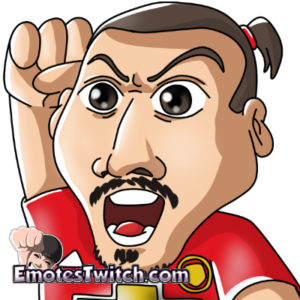 5 The final touch 😀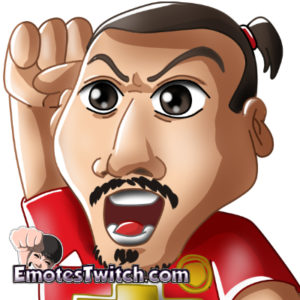 want to buy personalized emotes?
Infos and orders: DamDSN On Fiverr